Grab the latest "AJ Auxerre Pro League Soccer Kits". AJ Auxerre is a professional football club in France. The full name of the club is Association de la Jeunesse Auxerroise. The nickname of the club is AJA. AJ Auxerre was founded on 29 December 1905. The total age of the club is 116 years.
AJ Auxerre Pro League Soccer Kits 2022
The club also holds ground for the practice of players. The ground name is Stade de l'Abbé-Deschamps, Auxerre. The ground is very awesome. The capacity of the ground is 18,541. The owner of the club is James Zhou. The president of the club is Francis Graille. The head coach of the club is Jean-Marc Furlan. Jean-Marc Furlan is also the former football player in France. The fans of the club are very excited because the club has very star players. The famous and my favorite player in the club is Gauthier Hein. The club has won many big titles. AJ Auxerre and RC Lens have a very old rivalry.
Kit AJ Auxerre Pro Kick Soccer 22/23
If you play a pro league soccer game then you might be a fan of AJ Auxerre. AJ Auxerre has a beautiful PLS kits 2023. You can customize kits in PLS game.
Pro League Soccer Kits AJ Auxerre
There are three types of kits home, away and the third kit which you can customize. You can also download France Ligue 1.
AJ Auxerre Home Kit
URL: https://i.imgur.com/qkKEEwR.png
AJ Auxerre Away Kit
URL: https://i.imgur.com/Jy1B6q7.png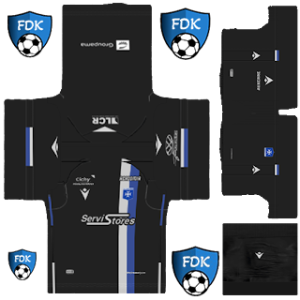 AJ Auxerre Goalkeeper Home Kit
URL: https://i.imgur.com/zAPfpHc.png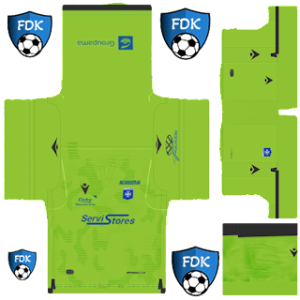 AJ Auxerre Logo
URL: https://i.imgur.com/C6MJk7T.png