Grab the latest "Olympique Lyonnais Pro League Soccer Kits". Olympique Lyonnais is a professional football club in France. The full name of the club is Olympique Lyonnais. The nickname of the is Les Gones (The Kids). The short name of the club is OL. Olympique Lyonnais was founded in 1950. The total age of the club is 72 years.
Olympique Lyonnais Pro League Soccer Kits 2023
The club also holds ground for the practice of players. The ground name is Groupama Stadium. The ground is very awesome. The capacity of the ground is 59,186. There are 2 owners of the club. The first one is Olympique Lyonnais Groupe. Olympique Lyonnais Groupe has 80% shares of the club. The second owner of the club is IDG Capital Partners. IDG Capital Partners has 20% shares of the club. The president of the club is Jean-Michel Aulas. Jean-Michel Aulas is also a French businessman. The head coach of the club is Bruno Génésio. Bruno Génésio is also the former football player in France.
The fans of the club are very excited because the club has star players. The famous and my favorite player in the club is Nabil Fekir. The club has won many big titles. Olympique Lyonnais and Saint-Étienne have a very old rivalry. The fans are so excited and enjoy the matches between both teams.
Kit Olympique Lyonnais Pro Kick Soccer 22/23
If you play a pro league soccer game then you might be a fan of Olympique Lyonnais. Olympique Lyonnais has a beautiful PLS kits 2023. You can customize kits in PLS game.
Pro League Soccer Kits Olympique Lyonnais
There are three types of kits home, away and the third kit which you can customize. You can also download other France Ligue 1.
Olympique Lyonnais Home Kit
URL: https://i.imgur.com/v3n0Qi3.png
Olympique Lyonnais Away Kit
URL: https://i.imgur.com/8nNrsVW.png
Olympique Lyonnais Third Kit
URL: https://i.imgur.com/JyVf4xo.png
Olympique Lyonnais Goalkeeper Home Kit
URL: https://i.imgur.com/YNAuZQ3.png
Olympique Lyonnais Goalkeeper Away Kit
URL: https://i.imgur.com/16l8pFd.png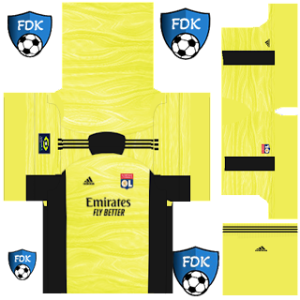 Olympique Lyonnais Goalkeeper Third Kit
URL: https://i.imgur.com/s13z4zP.png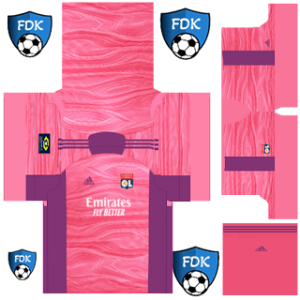 Olympique Lyonnais Logo
URL: https://i.imgur.com/3jHrZJ9.png