Grab the latest "Levante UD Pro League Soccer Kits". Levante UD is a professional football club in Spain. The full name of the club is Levante Unión Deportiva, S.A.D. The nickname of the club is Granotas (The Frogs). The short name of the club is LUD. The club was founded on 9 September 1909. The total age of the club is 113 years.
Levante UD Pro League Soccer Kits 2023
The club also has a ground for the practice of players. The name of the ground is Ciutat de València. The total capacity of the ground is 26,354. The president of the club is Quico Catalán. The head coach of the club is Paco López. Paco López is a former Spanish football player. The fans of the club are very crazy because there are some star players in the club. The club won many big titles. The club is the most supported club in Valencia. Levante UD and Valencia CF have a very old rivalry.
Kit Levante UD Pro Kick Soccer 22/23
If you had played pro league soccer game then you are the big fan of Levante UD because the star forward player Roger Martí is in the team. Levante UD has a beautiful PLS kits 2023. You can edit the kits.
Pro League Soccer Kits Levante UD
There are three types of kits home, away and the third kit which you can customize. You can also download Major League Soccer Kits.
Levante UD Home Kit
URL: https://i.imgur.com/SpUjGYQ.png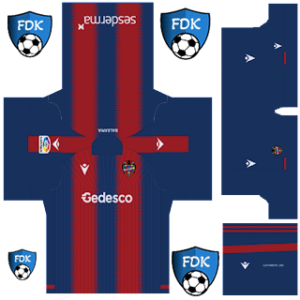 Levante UD Away Kit
URL: https://i.imgur.com/CIFKij4.png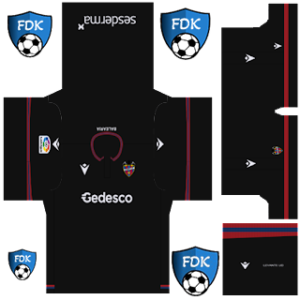 Levante UD Third Kit
URL: https://i.imgur.com/Q0hEp0p.png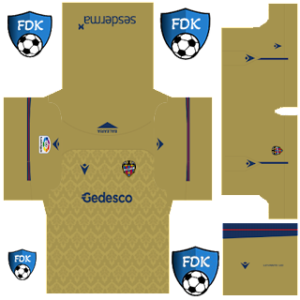 Levante UD GK Home Kit
URL: https://i.imgur.com/YAfXElV.png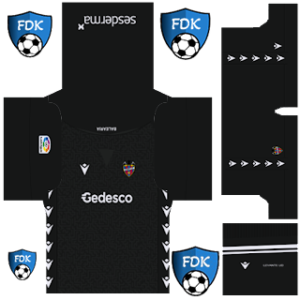 Levante UD GK Away Kit
URL: https://i.imgur.com/ZQSrWDv.png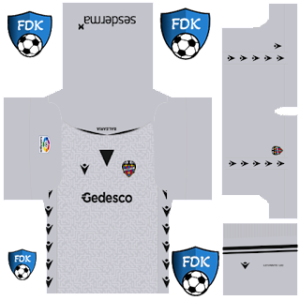 Levante UD GK Third Kit
URL: https://i.imgur.com/59bdVpF.png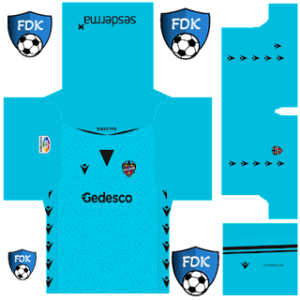 Levante UD Logo
URL: https://i.imgur.com/7Rr6VI5.png