Grab the latest "Genoa FC Pro League Soccer Kits". Genoa FC is a professional football club in Italy. Genoa is the city in Italy. The full name of the club is Genoa Cricket and Football Club S.p.A. The club also has many nicknames. My favorite nickname is I Rossoblù (The Red and Blues). The club was founded on 7th September 1893. The total age of the club is 128 years.
Genoa FC Pro League Soccer Kits 2023
The club also has a gorgeous ground for the practice of players. The name of the ground is Stadio Luigi Ferraris. The capacity of the ground is 36,599. The Chairman of the club is Enrico Preziosi. Enrico Preziosi is is an Italian entrepreneur. The head coach of the club is Rolando Maran. The fans of Genoa FC is very crazy because there are some famous players in the club. Mattia Destro great forward player is also in the team. The club won many titles.
Kit Genoa FC Pro Kick Soccer 22/23
If you had played a pro league soccer game then you are the big fan of Genoa FC because of the star players. My favorite player Domenico Criscito is also in the team. Genoa FC has beautiful PLS kits 2023. You can edit the kits in the pro league soccer game.
Pro League Soccer Kits Genoa FC
There are three types of kits home, away and the third kit which you can customize. You can also download Serie A Kits.
Genoa FC Home Kit
URL: https://i.imgur.com/aNY2rRy.png
Genoa FC Away Kit
URL: https://i.imgur.com/HVm2p3o.png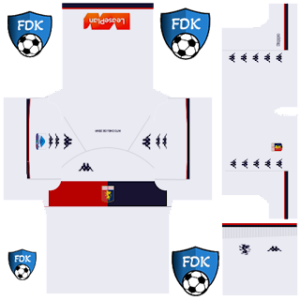 Genoa FC Third Kit
URL: https://i.imgur.com/4qAUTV7.png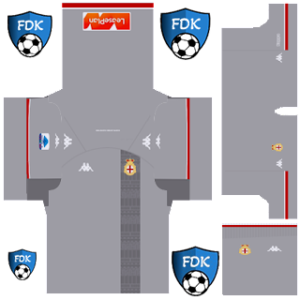 Genoa FC GK Home Kit
URL: https://i.imgur.com/R238fwo.png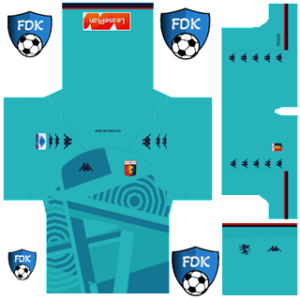 Genoa FC GK Away Kit
URL: https://i.imgur.com/WnKKBAj.png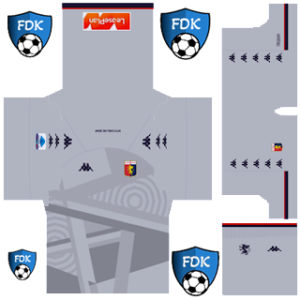 Genoa FC GK Third Kit
URL: https://i.imgur.com/TsrmD6a.png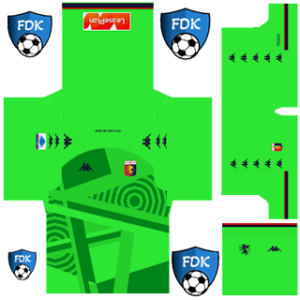 Genoa FC Logo
URL: https://i.imgur.com/qPLp7WK.png