Grab the latest "Barcelona Pro League Soccer Kits".  F.C Barcelona is a famous club in Spain. The full name of F.C Barcelona is Futbol Club Barcelona. The short name of Barcelona is FCB. FCB stands for football club Barcelona. Barça or Blaugrana is the nickname of FCB. Some diehard fans also give few nicknames to Barcelona. It is a very old club. The total age of this club is 123 years. FCB was founded on November 29, 1899. At that time the name of FCB as Foot-Ball Club Barcelona. It's a home city which is the capital of Spain.
Barcelona Pro League Soccer Kits 2024
The club also holds ground for the practice of players. The home ground name of FCB is Camp Nou. It is one of the largest football ground in the world. The capacity of the ground is 99,354. The current president of the club is Joan Laporta. Currently, Xavi is serving as a head coach of the club. FCB won many la Liga cups. Currently, FCB standing on the second position of La Liga. Barcelona won many times La Liga and Copa del Rey. Barcelona has many star players but my favorite is Lionel Messi unfortunately left the club. Barcelona and Real Madrid have a very old rivalry.
Kit Barcelona Pro Kick Soccer 23/24
If anyone had played Pro League Soccer then he/she is a big fan of Barcelona PLS Kits. You can edit kits in pro league soccer. Barcelona has a very stylish PLS kits 2024. You can customize kits in PLS game.
Pro League Soccer Kits Barcelona
There are three types of kits home, away, and the third kit. You can find other La Liga kits.
Barcelona Home Kit
URL: https://i.imgur.com/8FZcsQ3.png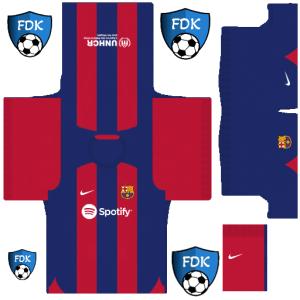 Barcelona GK Home Kit
URL: https://i.imgur.com/quthahQ.png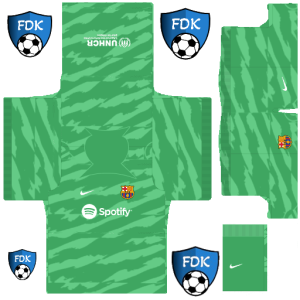 Barcelona GK Away Kit
URL: https://i.imgur.com/f33XwUQ.png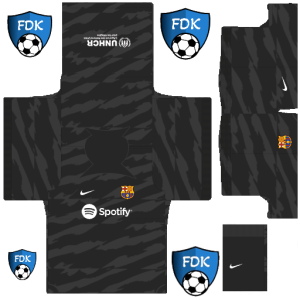 Barcelona GK Third Kit
URL: https://i.imgur.com/rUuUN8y.png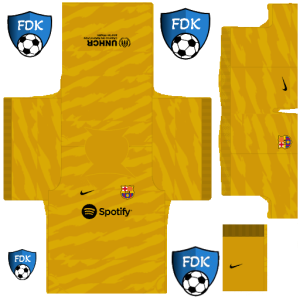 Barcelona Logo
URL: https://i.imgur.com/odyzGBQ.png