Grab the latest "Juventus Pro League Soccer Kits". Juventus is a famous club in Italy. The full name of the club is Juventus Football Club S.p.A. The fans of the club are very crazy that's why there are a lot of nicknames of the club. The short name of the club is Juve, JFC, JUV. Juventus was founded on 1 November 1897. The total age of the club is 125 years.
Juventus Pro League Soccer Kits 2024
The club also has a beautiful ground for the practice of players. The name of the ground is Allianz Stadium. The capacity of the ground is 41,507. The owner of the club is the Agnelli family. Agnelli family is an Italian multi-industry business company. The name of the chairman is Andrea Agnelli. Andrea Agnelli is an Italian businessman and member of the European Club Association since 2012. The manager of the club is Massimiliano Allegri. He is also the head coach of the club. The head coach is a very hard working man. The fans are very crazy because there are some star players in the club. Juventus won many times Coppa Italia and national Super Cups. Juventus is in the top 10 highest revenue clubs.
Kit Juventus Pro Kick Soccer 23/24
If you had played a Pro League Soccer game then you are a big fan of Juventus because Paulo Dybala is in the club. Juventus has a beautiful PLS kits 2024. You can customize kits in PLS game.
Pro League Soccer Kits Juventus
There are three types of kits home, away and the third kit which you can customize. You can also download Serie A Kits.
Juventus Home Kit
URL: https://i.imgur.com/vcca7H9.png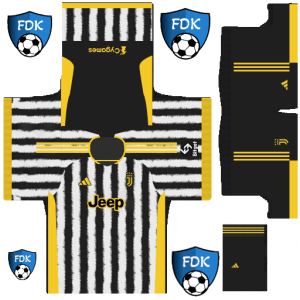 Juventus GK Home Kit
URL: https://i.imgur.com/pKCWW8A.png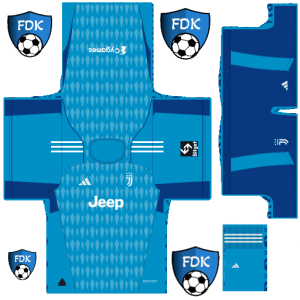 Juventus GK Away Kit
URL: https://i.imgur.com/rPjEZsH.png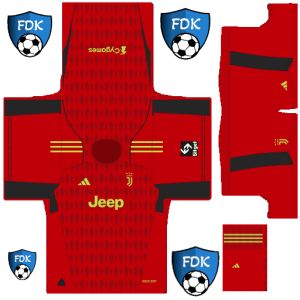 Juventus GK Third Kit
URL: https://i.imgur.com/YpAjg1m.png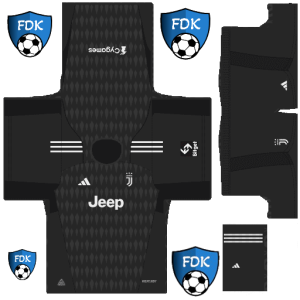 Juventus Logo
URL: https://i.imgur.com/TTlk1j7.png